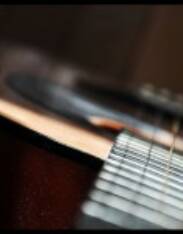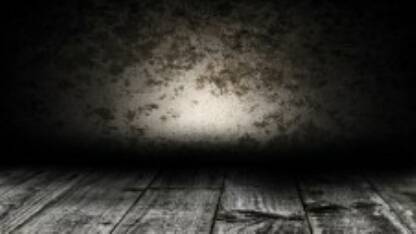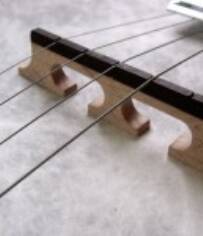 We hope you enjoy these videos of

Fine Line Bluegrass!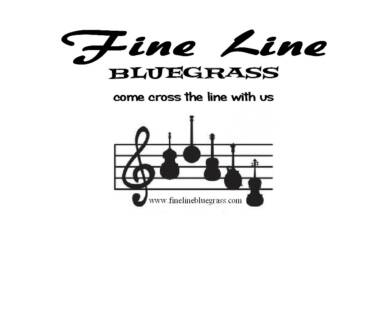 This is a video of an old bridge produced by a friend of ours. The tune he used for the soundtrack is an original tune called "Waltz For Cara" written by Darin Manson and performed by Fine Line Bluegrass. We hope you enjoy this video as much as we do!

The following videos were recorded at Silver Dollar City.