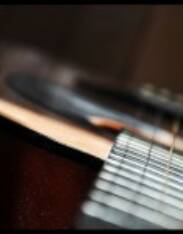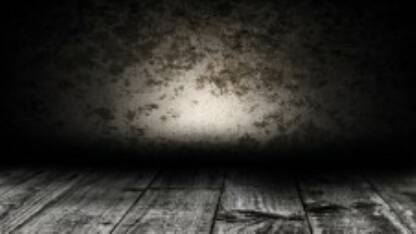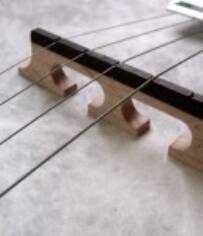 Fine Line would like to thank all of our fans who come to see us perform across the midwest.

We have a blast meeting fans and seeing new places.

Be sure to check back often for listings of new shows coming up!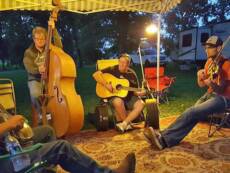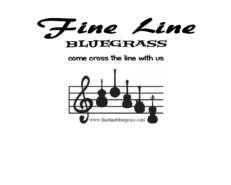 Fine Line Bluegrass Tour Dates
Feb 23rd 2018
7pm
Stoney Creek Inn
Johnston, Iowa


BMAI's annual bluegrass festival with some great bands, fiddle contest, and instrument workshops.
Mar 3rd 2018
2:45 pm
MBOTMA's 39th Annual Winter Bluegrass Weekend
Plymouth, Mn
Fine Line will be playing on the Willie's American Guitar Stage in the Europa Room.
Come for the whole weekend for some great bluegrass music.
For more information go to: WBW Flier
May 5th 2018
7 pm
4th Annual King Opera House Night of Bluegrass
Albia, Ia
Come enjoy some great bluegrass music!
King Opera House, 113 Benton Ave E, Albia, Ia 52531
July 27th 2018
TBA
Backbone Bluegrass Festival
Strawberry Point, Ia
Come enjoy some great bands along with Fine Line Bluegrass!
For more information go to: Backbone Bluegrass web site
July 28th 2018
TBA
Backbone Bluegrass Festival
Strawberry Point, Ia
Come enjoy some great bands along with Fine Line Bluegrass!
For more information go to: Backbone Bluegrass web site
July 29th 2018
TBA
Backbone Bluegrass Festival
Strawberry Point, Ia
Come enjoy some great bands along with Fine Line Bluegrass!
For more information go to: Backbone Bluegrass web site
Aug 30th 2018
TBA
Midwest Old Thresher's Reunion, Mount Pleasant Iowa
Fine Line will be playing 2 shows with time and location TBA.
Come enjoy some great bluegrass music!
For more information visit Old Thresher's Reunion
Aug 31st 2018
TBA
Midwest Old Thresher's Reunion, Mount Pleasant Iowa
Fine Line will be playing 2 shows with time and location TBA.
Come enjoy some great bluegrass music!
For more information visit Old Thresher's Reunion
Sep 1st 2018
TBA
Midwest Old Thresher's Reunion, Mount Pleasant Iowa
Fine Line will be playing 2 shows with time and location TBA.
Come enjoy some great bluegrass music!
For more information visit Old Thresher's Reunion
September 16th-22nd 2018

42nd Annual Davis Co. Country and Old Time Music Festival
Davis Co. Fairgrounds, Bloomfield, Iowa
Come enjoy a week of Bluegrass and Country music.
Fine Line will be around in jam sessions and also on stage Fri and Sats night if there is an opening.
Free admission and camping. Donations accepted.
Camping spaces go fast so come early.
Gates open Sunday morning September 13th.
For more information visit our FaceBook Page